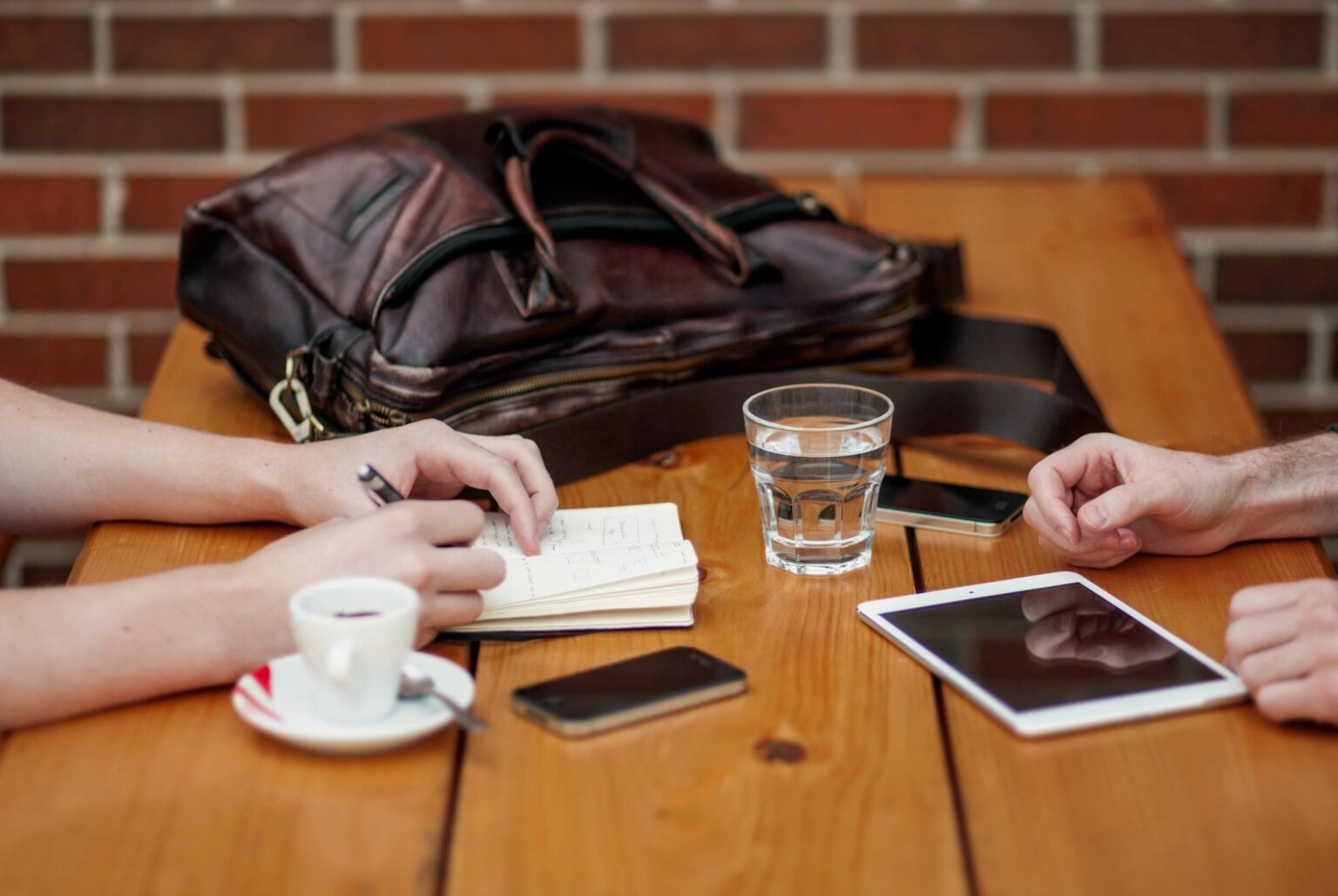 Many old-school marketing tactics used to fill in the top of your sales funnels aren't working in the market today. For example, many people will hang up immediately if you call to convince them to purchase if they do not want to. Unpaid, organic SEO can only get you so far. And even the most strategic email marketing tactics fall on deaf ears and lead nowhere. The number of emails people receive each day is steadily rising, and most remain unopened or sent straight to the spam folder.
So, how can you ensure that your customers are getting your updates if these tactics aren't guaranteed?
Try these five ways to fill in the top of your sales funnel quickly and effectively.
1. Stop Cold Calling
In the awareness stage, there are many ways to reach out to prospects before calling them. You can reach out via email, LinkedIn, Facebook, or other social media. By doing this, you can learn more about your prospect and make your call more personal and warm.
When you fail to reach out to establish yourself before calling, the call is much "colder" than the name suggests. Most cold prospects have no idea who you are and do not care about what you're offering. If you cold call prospects without knowing your potential client personally, they'll think the call is just another useless sales pitch (and likely hang up immediately).
However, cold calling is not necessarily a lost art. Considering that at least 69% of people still accepted a sales call in the past 12 months, there's still hope. You just have to change your process.
Make sure you establish yourself via email or social media before you start calling potential clients. Call prospects as part of a prospecting campaign—email or message them with a high-value asset, such as an eBook or guide, and make sure they read it before you talk to them.
Maintain contact with them through emails, LinkedIn messages, and other items. By the time you call, they'll remember you as the person who sent them that eBook or guide.
By building up a relationship before you call, you'll make the call much warmer.
2. Revitalize Your Email Marketing
Email marketing campaigns are a powerful tool in the right hands. With perfectly tailored emails, prospects become familiar with your brand before you even call them. Marketing emails should be personalized to the reader, filled with compelling graphics, and pique their interest in you and your company.
Here are some vital email marketing tips to remember:
Optimize your emails for mobile. People read 66% of emails today on a mobile device.
Create engaging subject lines to entice readers to open the email.
Use power words like "sale," "special," and "today only."
Use statistics when possible.
Make use of preview text.
Experiment with emojis.
A significant issue with email marketing campaigns is "return to sender" messages, which happens when emails can't deliver to an email address. However, there is a solution: Use an email verification tool to find contacts.
3. Focus on Nurturing Leads
Lead nurturing is the process of developing and reinforcing relationships with potential clients at every stage of the sales funnel. You can tell when a lead is worth nurturing because they'll share information about themselves to show they're interested in the brand. For instance, if they sign up to receive automated emails and updates from your company.
Lead nurturing lets marketers build a relationship that prospects and customers want. By nurturing these leads, you're educating your audience and setting the stage for sales. Lead nurturing gives your audience a virtual hand to guide them through what your brand has to offer. It also shows your brand's audience who you are and how you can help them.
Effective lead nurturing consists of personalization, one-on-one interactions, and content marketing.
4. Stay In Contact With Old Leads
Sometimes, there's nothing more disappointing than a lead that turns out to be a dead end. However, the dead-end doesn't need to be permanent. There was a reason the old lead was a prospective client in the first place. Following up with old leads can revive their interest in you or your product.
Remind leads that never responded to your old follow-ups that you are still available and interested in building a relationship with them. Often, a subject line that reads "Are you still interested? We are!" or something similar will spark their interest and encourage a click. If the email content entices them, the old lead becomes a current lead (or potentially a new client).
Before you contact old leads or clients, make sure their information is up-to-date. You can use automated data validation modules to verify phone numbers, email addresses, and other information.
5. Promote, Promote, Promote
It is vital to create good content, but it's equally important to promote it on the correct channels and in the correct and most affordable ways. The content you promote eventually puts your business in front of the world, so you must invest in the right kind of promotion to do the job.
Follow these tips to promote your business effectively:
Embrace social media to gain exposure and connect with customers on a personal level.
Utilize organic SEO (search engine optimization) on your website. Organic SEO is a variety of non-paid SEO strategies that help you obtain high search rankings.
Use multiple forms of media, such as videos and photos.
Issue a press release every time your business does something newsworthy.
Start a blog using organic SEO and keywords, and keep it updated.
Join relevant online communities and contribute to them (remember to use organic SEO in your posts).
Conclusion
Every business wants an efficient sales funnel that converts the most customers possible. And you don't necessarily have to throw out traditional marketing methods to achieve better results. The key is updating these strategies to meet today's standards.
Rather than relying on cold calling and mass emails, try personalizing email marketing, organic SEO, and nurturing promising leads. Stay in contact with old leads, even if they were dead ends the first time around.
Finally, make sure you're promoting your content and services on the correct channels.