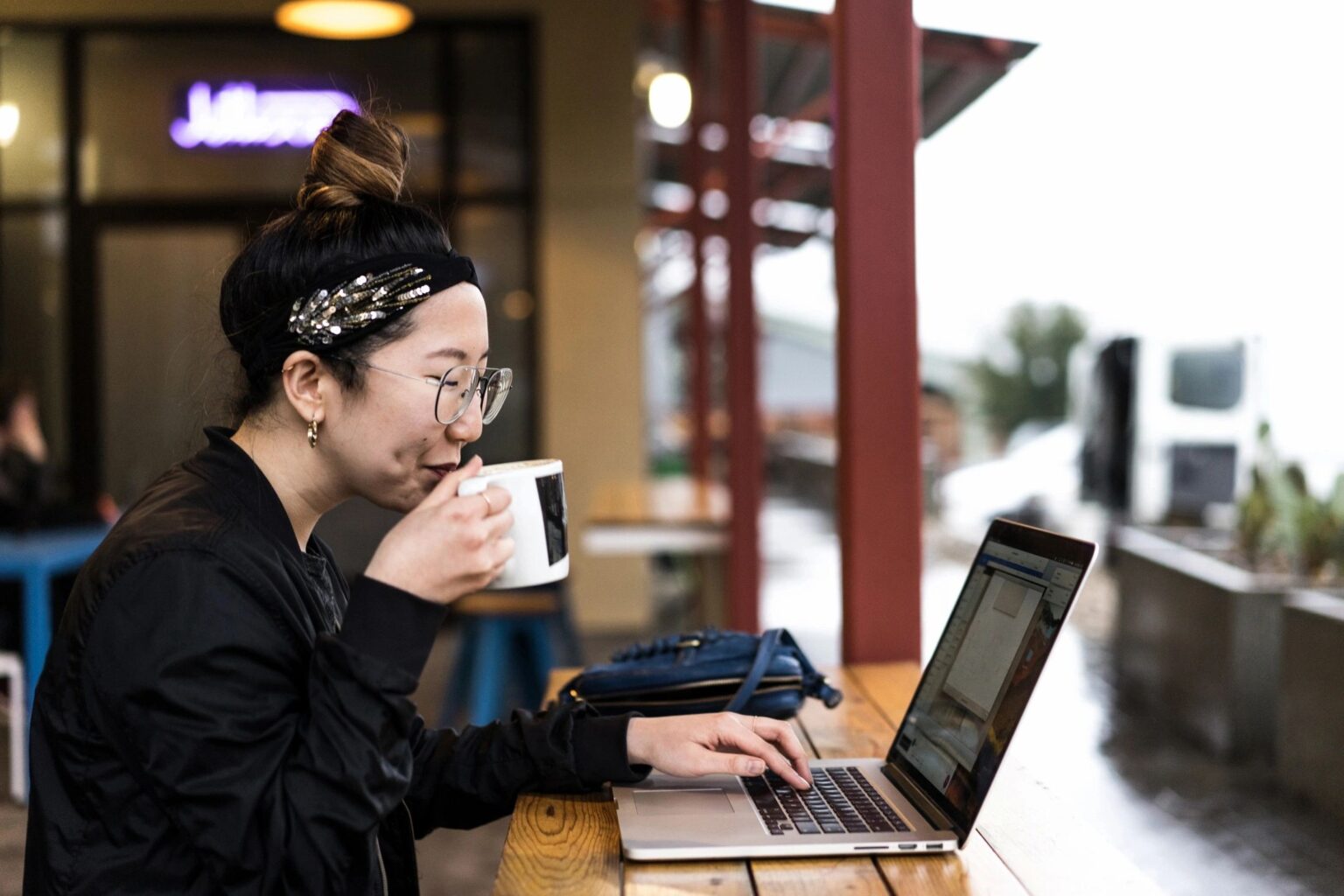 There have never been more ways to find your audience. The world is indeed at your fingertips, which should sound exciting. But when you are first launching a small business, you might get overwhelmed by all the ways to generate customers. And it's easy to debate the best move: Is social media better worth focusing on more than my website? Which e-Commerce host should I pick?
We're going to stop you right there. Before you even get to answering these questions, you're going to want to focus on dominating local SEO. Attracting local customers isjust as effective (and in some cases, even more so) as reaching customers worldwide. You have a pocket of loyal customers waiting to discover you in your own backyard. And considering that only 36% of small businesses have an online strategy, you'll be ahead of the game.
Now you just need to learn how to attract them.
Here's how you can use organic SEO to attract local customers and give your business a huge boost.
What is a 'Local Search'?
As its name suggests, a local search refers to searches performed by potential customers near your business. When using search engines to find a particular service, these users will include their location to add specificity.
With organic SEO targeted to your local area, your business will show up as a potential option.
Why is Dominating Local Searches Important?
If you don't optimize your site for local searches, you are actively missing out on business.
Global enterprises that make their profits through e-commerce can benefit from customers all over the world. Brick-and-mortar businesses? Not so much. They rely on local customers to keep themselves going.
Still not convinced? 96% of locals support their local businesses. 72% of customers that search locally end up choosing a business within five miles from their home.
Your customers are out there, and they're eager to buy your products. But they can't find you if you don't have the proper optimization measures in place.
How to Optimize Your Site
So, now you know why optimizing your site with local SEO is important, it's time we explained how to achieve that. The following steps should put you in the best position to highlight your business in your local area. They aren't difficult to implement, but they could make a big difference.
Prioritize Your Local Content
This is one of the easier changes you can make immediately. Start centering your published content around your local area.
If you don't already have a blog, it's time to start one. You can post about recent events in your area or relevant news about your brand's growth. Give them updates on how you're doing and exclusive offers they can take advantage of if they're local.
Whatever you post, just make sure you use local SEO keywords throughout your local area. This will increase the likelihood of customers finding it in their own searches.
Reference Other Local Businesses
When we say this, we do not mean boasting about your competitors. But it doesn't mean creating an air of exclusivity either.
Instead, mention other local businesses relevant to your own. They don't offer the same services, but they're worth supporting because they have similar customers. This process may even lead to collaborations and affiliate opportunities.
This provides a great avenue for you to write more about your local area without it coming across as misplaced or 'keyword stuffing.' Organic SEO will always be the preferable option, so you want your efforts to seem as natural as possible.
You don't need to write a love letter to local businesses, but the occasional complimentary post can do wonders. They may even return the favor one day!
Create Location-Specific Pages
If you own multiple brick-and-mortar businesses under the same brand name, you should consider creating pages for each location. That way, any potential customer that searches for your services and includes their location can find precisely what they are looking for.
If you offer services across multiple cities, each city must be accounted for. Otherwise, customers may make the mistake of assuming you don't serve their area.
Make the Most of 'Google My Business'
'Google My Business' is a free tool that manages how your brand will show up in listings and Google Maps. It is a highly successful way to build organic SEO as it provides your business with credibility. People will have easy access to your:
Customer reviews
Address
Phone number
Operating hours
Website link
All you need to do is create an account with Google and verify your business. The process is simple, and the rewards of building local SEO in this way can be significant. A Google My Business link builds credibility and considering that Google My Business is the single most important factor for increasing conversions, you can't risk opening shop without it.
Conclusion
If you are completely new to organic SEO practices, we recommend focusing on local SEO first. Using organic SEO to increase conversions trains you to establish a strong, local presence before branching out. You'll develop a positive reputation close to home that people will carry with them everywhere they go.
Keep this guide in mind when crafting your Google My Business listing and location-based service pages. But above all else, remember that dominating local SEO takes time.