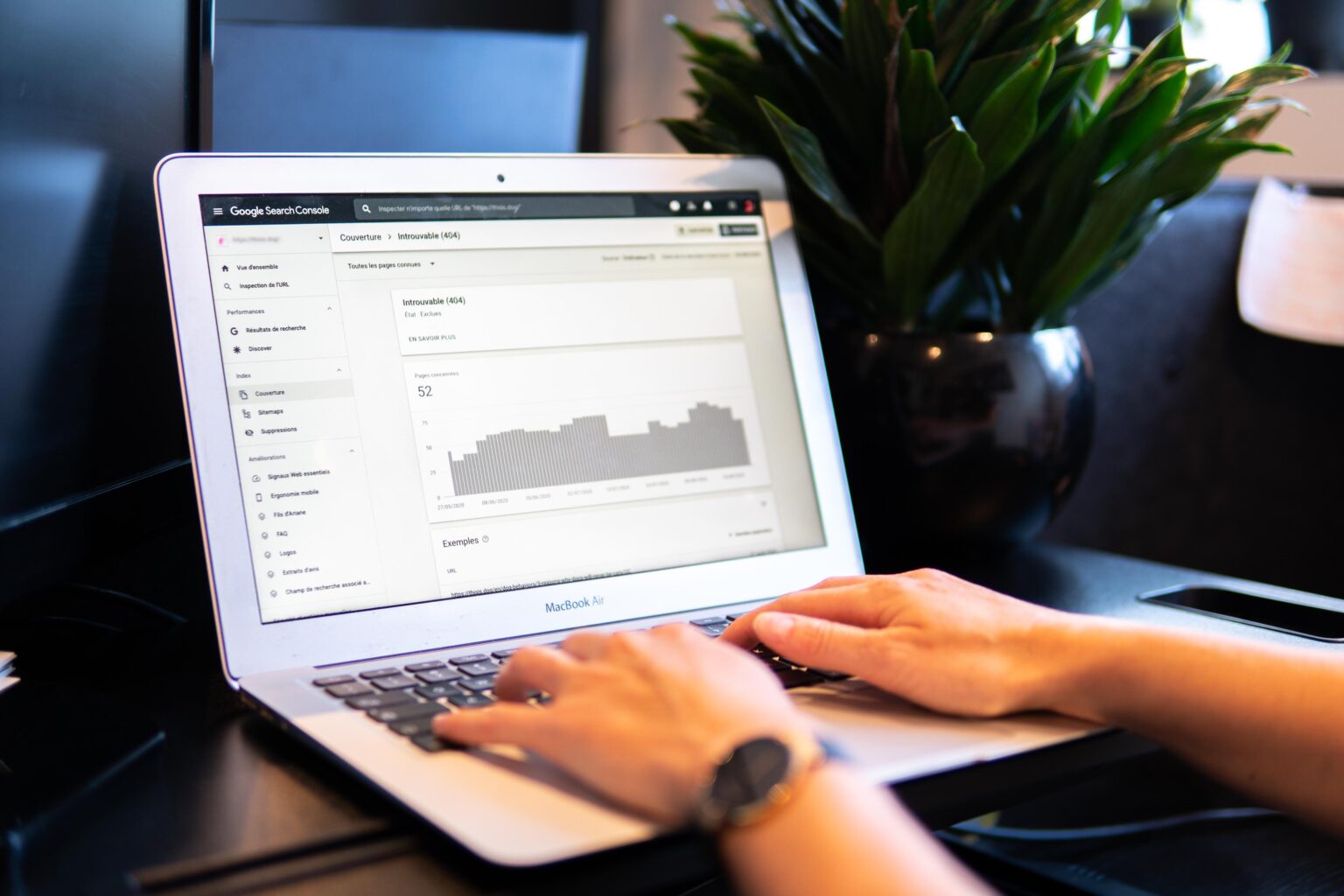 SEO is a never-ending battle between brands to reach the top of the search engine results pages, with clients, clicks, and conversions all on the line.
Marketers should never ignore the tried-and-true SEO methods established throughout the 21st century, but there's an overlooked aspect of search engine success that deserves everyone's attention: SERP features.
Over a dozen distinct SERP features can be obtained to leap over the competition and give blossoming brands top spots in search results, so it's time we took a closer look at these game-changing factors.
Here are some of the main SERP features you should be targeting to give your brand a well-deserved advantage on the battlefield of organic search.
Local Packs and Reviews
Despite taking a big hit in 2020, small businesses are still the backbone of communities throughout the States, and customers are willing to pay a premium to get those personal touches that can't be found at big-box retailers and service providers.
If your brand has a brick-and-mortar presence in your city or town, it's crucial that you properly fill out your Google My Business profile so you earn your rightful place in the local packs that show up at the top of the SERPs for local search queries.
It only takes a few minutes to complete the profile, and with some quality images and copy, your brand can instantly achieve greater credibility over the nearby competition.
Building locally-relevant backlinks is also key to obtaining top spots in local packs, according to SERP Watch, so connect with local influencers and news sources to get the links you need.
Also, don't neglect the comments and reviews that show up on your profile, because they will have an instant impact on your online reputation, which translates directly to in-store traffic.
Respond appropriately to reviews both negative and positive, and acknowledge your customers by providing value in just a few short sentences.
Related Questions (People Also Ask)
You may not yet have the brand authority or resources to achieve the top answer spot in the SERPs, but Google is generous with including smaller websites in the related questions box, so make this a priority.
Answer questions directly and concisely in your on-page content, whether it's within a blog article or FAQ page. Test out long-tail keywords to see what sticks, keeping in mind that more users take a conversational tone when searching via mobile and with voice-activated tech.
Do your research and see what questions people are asking about products, services, and trends in your niche, then map out a game plan to address those needs directly.
It may take some time to appear in the PAA box, but the more time and effort you put toward this goal, the quicker you'll see the payoff in click-throughs and conversions.
Images, Videos, and Social Media Posts
There's nothing wrong with making blog articles and how-to guides your primary content strategy, but visual media is taking up more of the marketing mix as bandwidth increases and attention spans become shorter every year.
Place extra emphasis on creating eye-popping visual content that hooks viewers and urges them to find out more about your brand. Professional photography, video editing, and graphic design are a nice touch, but they're far from necessary.
With just a few basic design principles and decent hardware, you can put together a compelling visual campaign to blast across social media and throughout your site. SERP features are visually-oriented in many cases, and great images or clips can earn you a top spot.
Remember to include calls to action and encourage users to share your visual assets so that they spread far and wide while gaining more traction in organic search. Everything is on the table in 2020, so don't underestimate platforms like Twitter, Pinterest, and Instagram when getting the word (or images) out for your brand.
Featured Snippets and Instant Answers
We touched on the related answers feature earlier, but for up-and-coming brands, the real star power comes in the form of featured snippets and instant answers.
When your brand is spotlighted in a featured snippet, competition in organic search becomes almost a non-issue. Your content is prominently displayed above all the URLs below, giving you a huge boost in brand authority and solidifying your reputation in the minds of interested users.
While many featured snippets are already occupied, the vast majority are still unclaimed real estate, so don't sell yourself short. Make a plan to earn those positions and keep them, because the upside could be massive.
StatCounter provides us with a proven formula to earn these coveted position zero spots, reminding marketers to use plenty of charts, tables, data, and details to make your way to the top. Answers between 40 and 50 words appears to be the sweet spot, so don't go overboard.
Site Links and Shopping Results
When users search for specific items on the web, they want to see results up close and personal, not just read about them and gamble on a random URL.
The best way to pack a visual punch with your products is by properly tagging your product pages for visibility in search and ensuring they show up in the shopping results feature that graces the top of the results page.
Earning site links is another smart tactic, as it shows multiple, distinct URLs under the banner of your main site page in organic search.
According to SEM Rush, you'll want to make sure your site is easily navigable by Google, with an intuitive site map that users will be curious to explore. This adds an air of professionalism, authority, and clarity that can't be matched by standard URL entries on the SERPs.
Conclusion
Google features can be a godsend for brands looking to make big SEO strides in a saturated industry. Your best bet is to focus on obtaining a few features that make the most sense in the broader context of your marketing strategy, then get to work.
Don't forget about the SEO basics that slowly build your brand up in organic search, but remember that these features can be a ticket to the front of the line when you need it most.
Sources: